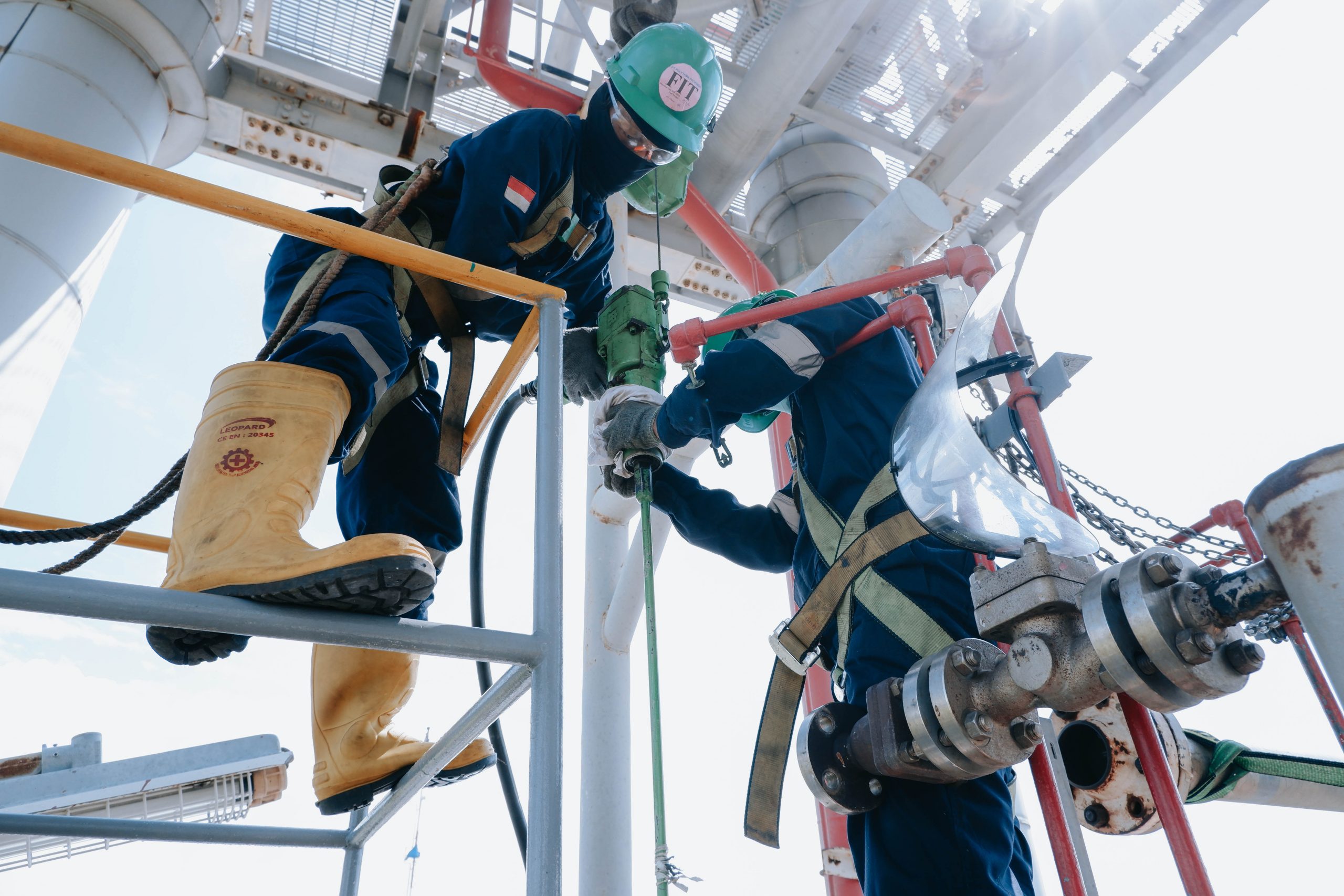 Upholding the safety value, one of the company's core values, on March 25, 2022, Polytama successfully completed Turn Around PT Polytama Propindo which started on March 3, 2022, with no work accidents and property damage. This Turn Around activity was completed earlier than the initial estimate which was predicted to be completed on 2 April 2022.
In the Turn Around period of 2022, Polytama carries out Overhaul activities or inspections of major Equipment and other Equipment that cannot be done when the plant is in normal production.

Major Equipment that received Overhaul Included Screw Extruder, Gear Box Extruder, Reactor Pump, Cooling Tower, Boiler and Electric Motor. In addition, in the 2022 Turn Around, Polytama is also upgrading DCS, Inspection Spherical Tank, Cleaning Heat Exchanger, Cleaning R 200 , and Replace Ignitor & Thermocoupie Flare Stack. As well as developing and adding piping lines to increase plant efficiency and reliability.
With the smooth ending of Turn Around in 2022, it is hoped that security in the production process and Polytama commitment to security can be maintained.
493 total views