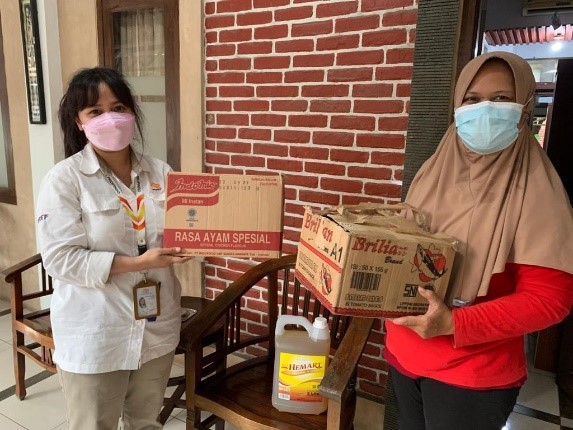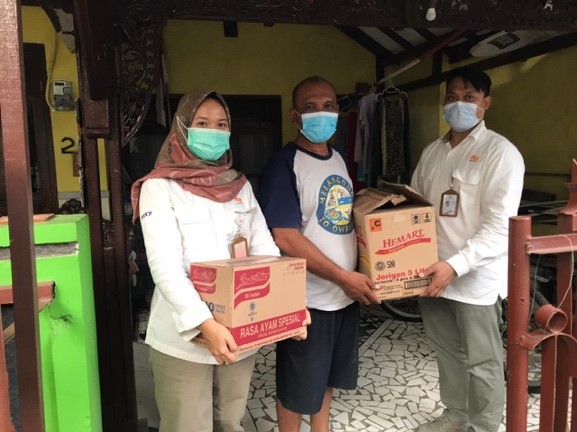 PT Polytama Propindo provides responses actions as an effort to make the best contribution to the flood-affected citizens in Indramayu area. The flood hit several areas in 2 sub-districts with 78,912 people affected due to high rainfall which resulted in the overflowing of the Cipunegara, Cilet and Cimanuk rivers because they were unable to withstand the heavy flow of water. So that makes the settlements around the river got flooded.
Donations in the form of food packages were handed over to the Secretary of Indonesian Red Cross (PMI) Indramayu Regency, Mr. Drs. Edi Santoso, to be distributed to several public kitchens in Indramayu Region. In addition, the Community Social Responsibility (CSR) and HC teams were also went to locations of 12 Polytama employess who were affected by the flood and provide assistance and support to those affected by this disaster.
May the people that affected with such disaster be given fortitude and strength to rise and start again. And may we always be protected from harm and unwanted bad things.
SALAM POLYTAMA,
SIAP…..