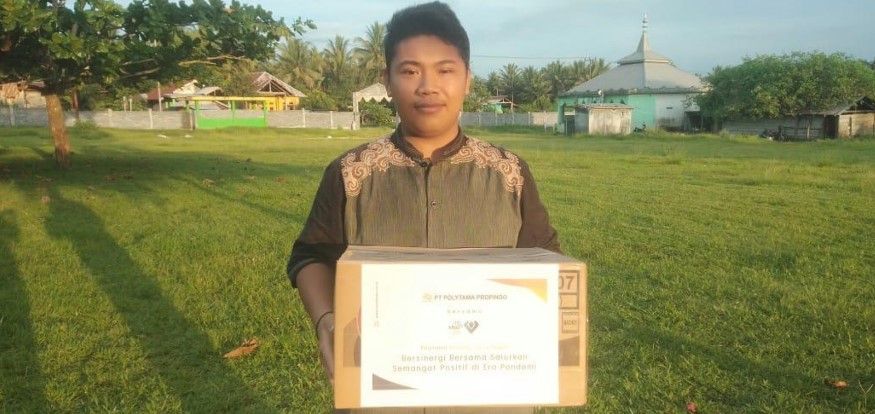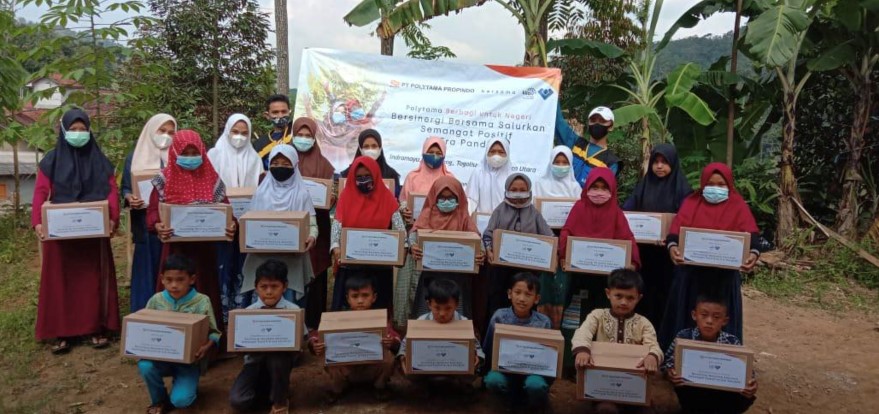 "Polytama" 'Sharing for the Nation' (Berbagi untuk Negeri) is an annual series of "Polytama'S" (CSR) Program in order to welcome the blessed month of the holy month of Ramadan. On this occasion, "Polytama'S" shared the goodness and blessings of happiness to a number of orphans and poor people around us. In collaboration with the humanitarian agency KILAU INDONESIA, carrying the theme this year, "Synergizing Together to Distribute Positive Spirit in the Era of the Pandemic", Hundreds of Eid gifts have been distributed to several regions in Indonesia.

The series will take place from April to early May 2021, including the Indramayu Regency on 28 April 2021, Sumedang Regency on 30 April 2021 and finally Togoliua Regency, North Halmahera Province on 6 May 2021.

Hopefully this kind of donation during this pandemic can give blessings and strength to others and work hand in hand to channel positive spirit during a pandemic like now, as "Polytama'S" social responsibility to the community, especially those in need.