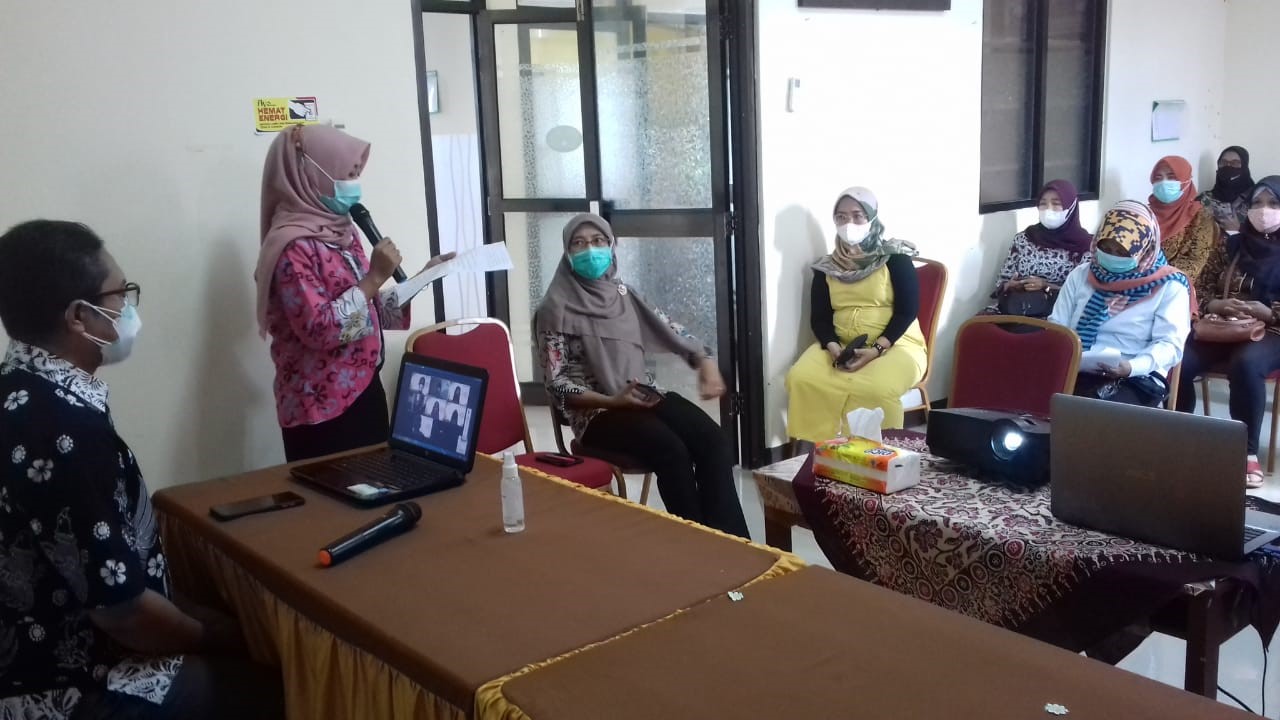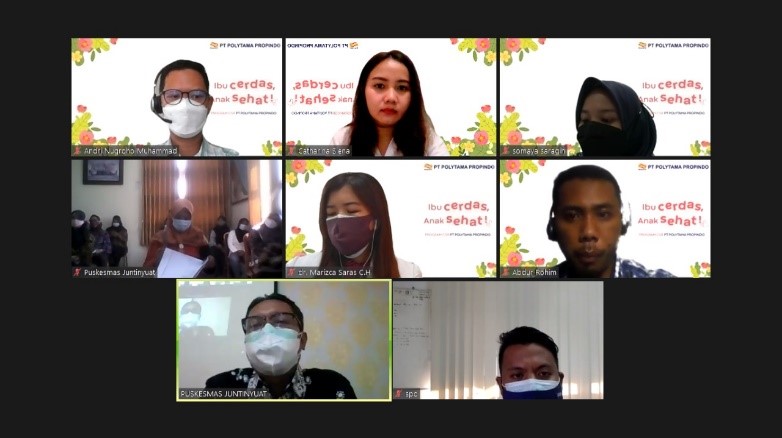 "Polytama" through its CSR & HC program collaborated with the Juntinyuat Health Center to empower 330 pregnant women in Juntinyuat District. This program begins with virtual socialization to 24 midwives and village cadres delivered by dr. Marizca. This event was attended and opened by Mr. Casita, A.M. Kep,. SKM as Head of Juntinyuat Health Center and Mr. Andri Nugroho as GA & Comdev Manager. By implementing the health protocol, all participants gathered at the Puskesmas have done an antigen test to detect virus transmission.

In 2018-2019, "Polytama" has carried out similar programs in 3 villages, but in 2021 "Polytama" seeks to expand the program scale to 8 villages under the guidance of the Juntinyuat Health Center, namely Juntinyuat Village, Juntikebon Village, Juntikedokan Village, Juntiweden Village, Dadap Baru Village, Dadap Lama Village, Lombang Village and Limbangan Village.

This socialization agenda is "Polytama'S" effort to increase knowledge and support village midwives and cadres in their guidance to pregnant women so that later they can have a positive impact on maternal and child health in Juntinyuat District. In this session, "Polytama" also held a creative video competition for midwives and village cadres as an effort to increase the participation rate of pregnant women whose announcement will be carried out at the end of the activity in September 2021. In addition, "Polytama" will also participate in improving the nutrition of pregnant mom through giving supplementary food for 8 villages in Juntinyuat District.
               We hope by participating on doing this would give lots of benefit for all of us
               Stay Healthy,
               Polytama SIAP....